Hi, during the past days on the Magic band, I could add 5 new ones thanks to LY2TA, T77C, SV9GPV, 4X4DK & FJ/W6JKV !
This brings my worked DXCC number to 61 on 50MHz...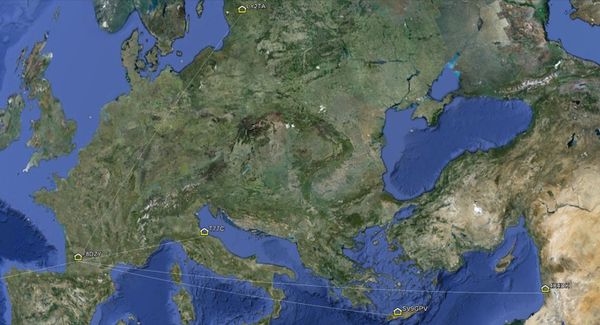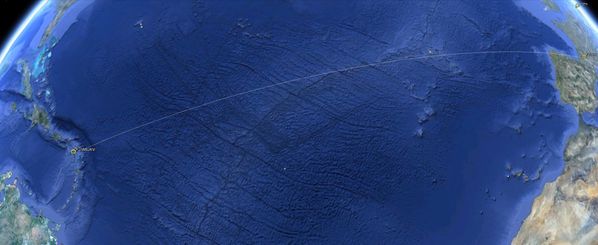 I could also work many new locators in Europe, filling some "holes" on the map : 230 gridsquares worked / 102 confirmed at this day... A long way to go but very happy with these results => conditions are increasing !