Hi all, another great opening to Africa today, with ZS6NK Paul from South Africa !!

With 8124 kms, this is my new ODX on the Magic band !
Starting 225 with 1-2 sec. bursts, then he grew up to 335-445 when we made the QSO, and finished here to 559 really great TEP !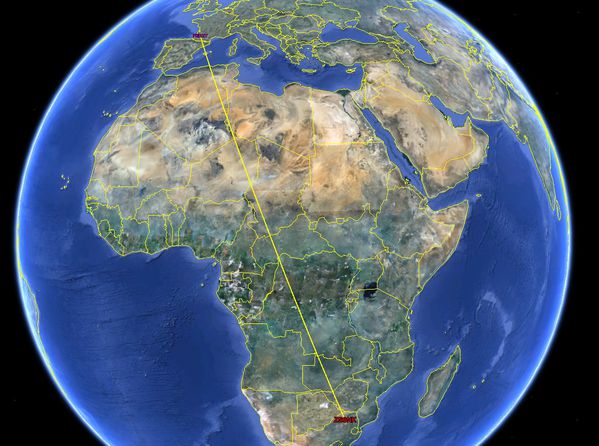 Thank you very much Paul for a NEW ONE on 6M band (#44) !
Chris F8DZY